Klik om te bekijken en downloaden
2023
Geosynthetics, sustainability,
durability and the environment

Wim Voskamp
2023
Geosythetics and environment
The horizontal dynamic surface leaching test

Dr.-Ing. Jan Retzlaff
2023
End of life Van Geotextielen Wat kan Biodegradatie bieden?

Bruno De Wilde
2023
Duurzaamheid filterlagen in oeverbeschermingsconstructies
Maurice de Graaf 
2022
2nd Niger Bridge Project in Nigeria

Max Nods en Jeroen Dijkstra
2022
Two non-conventional piled embankments in Brazil
Werner Bilfinger
2022
Coastal protection with geotextile sand containers in Germany
Janne Kristin Pries
2021
Inleiding: Geotextielen in de waterbouw
Erik Kwast (NGO)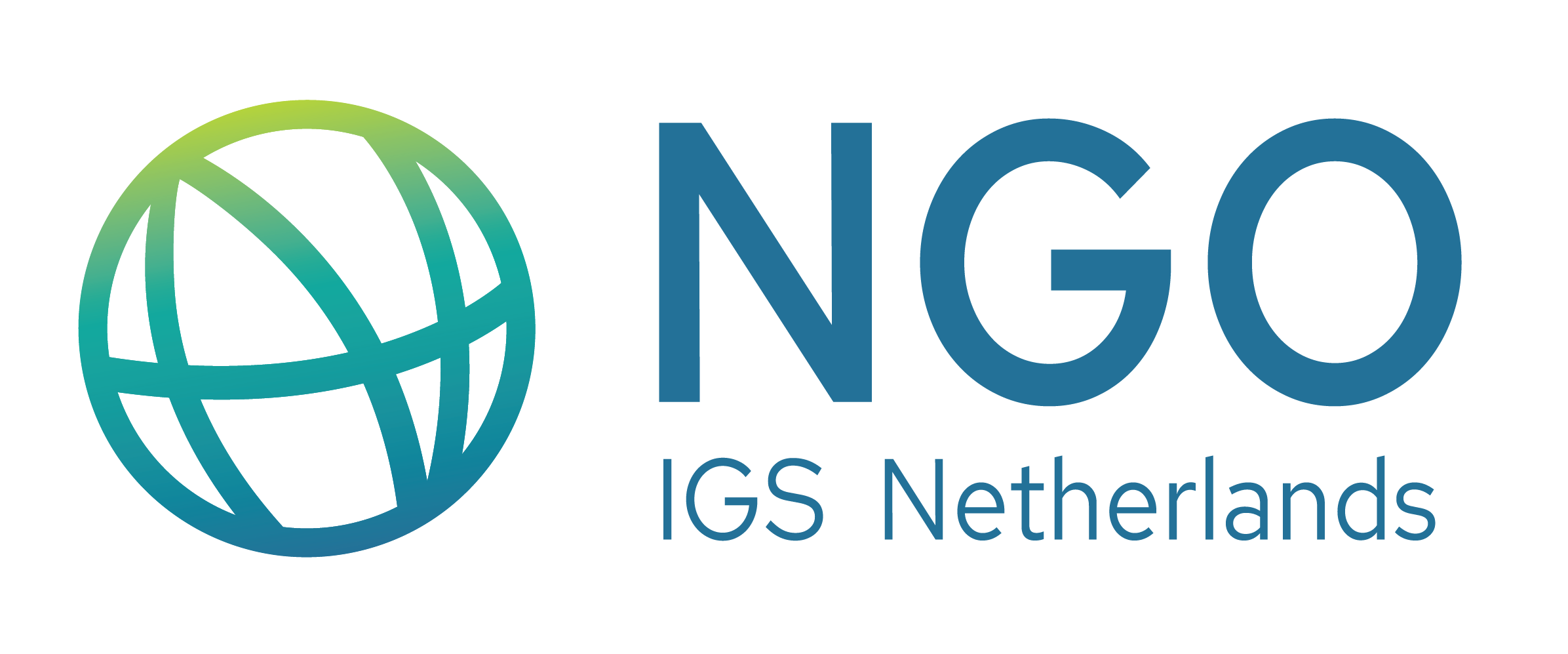 NGO IGS-Netherlands
De NGO is de Nederlandse afdeling van de International Geosynthetics Society (IGS). Het IGS is een wereldwijd netwerk van deskundigen op het gebied van geokunststoffen.
Contact
Contactpersoon: Joop Groenveld
Tel/WhatsApp: +31(0)6 50 64 67 60
E-mail: mail@ngo.nl
Word lid
©NGO 2023 l website: whitepoint.nl