Leden van NGO zijn prominente leveranciers, inspectie-, ingenieurs- en aannemersbedrijven en kennis instituten die in Nederland actief zijn met geokunststoffen, in de breedste zin van het woord. De lidbedrijven zijn u graag van dienst en waarderen het bijzonder als u contact opneemt. De vermelde contactpersoon helpt u graag verder.
Het lidmaatschap staat open voor eenieder die belang heeft bij, of belangstelling heeft voor,  de vele toepassingsmogelijkheden van geokunststoffen.
Naast collectieve leden kent de NGO ook individuele leden. Meestal een volgende contactpersoon van een collectief lid, een student of een gepensioneerd persoon die de NGO een warm hart toedraagt. Meer weten over de voordelen en voorwaarden van lidmaatschap en aanmelden.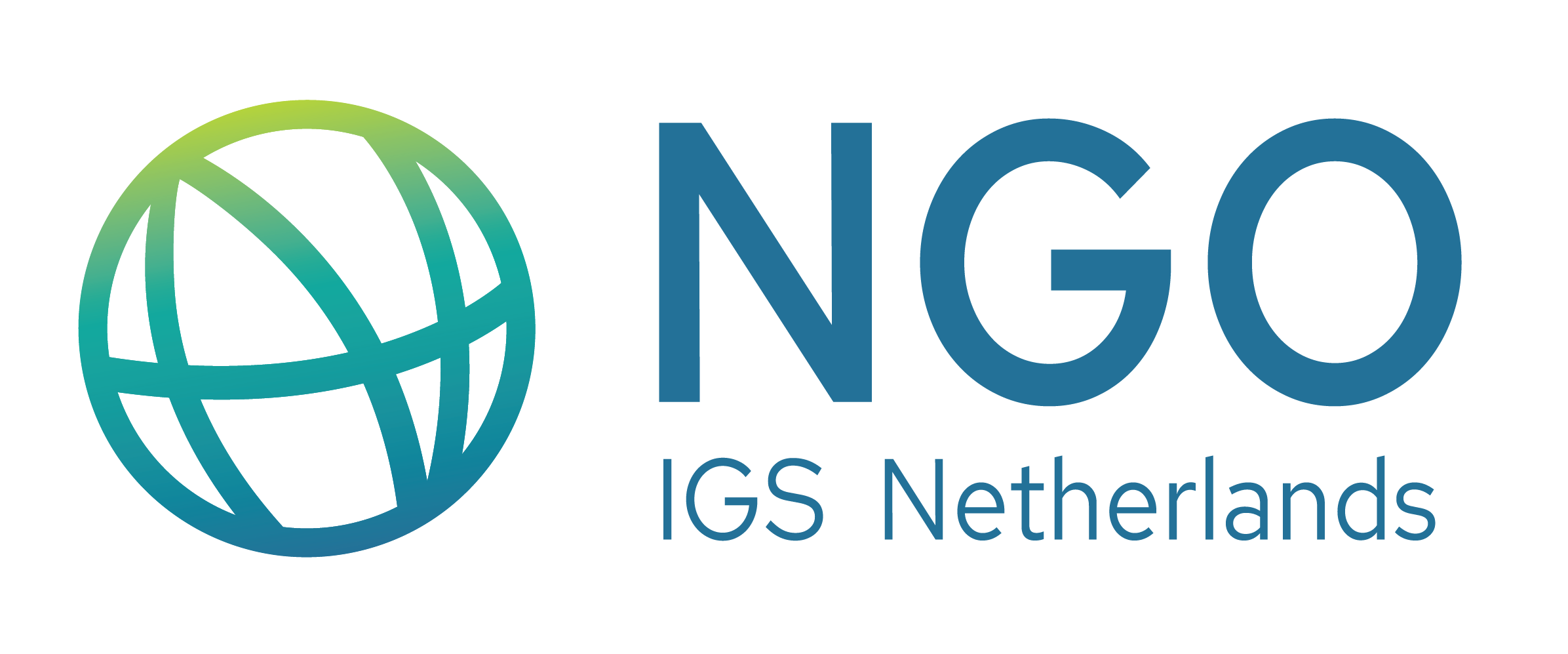 NGO IGS-Netherlands
De NGO is de Nederlandse afdeling van de International Geosynthetics Society (IGS). Het IGS is een wereldwijd netwerk van deskundigen op het gebied van geokunststoffen.
Contact
Contactpersoon: Joop Groenveld
Tel/WhatsApp: +31(0)6 50 64 67 60
E-mail: mail@ngo.nl
Word lid
©NGO 2023 l website: whitepoint.nl